Of the millions of people who apply for the Green Card Lottery each year, only around 100,000 applicants are selected. The selection process is a totally random selection, and of that number, only 50,000 will be granted a Green Card. USAFIS is an immigration agency that helps foreign nationals who want to move to the United States to study and work.
Once you are selected to apply for a Green Card, you will need to
fill out and access many different kinds of documents. In fact, research shows that 80% of people who apply for a Green Card don't receive it because they don't fill out their forms accurately, or they don't pass the Consulate interview, or they don't provide the right paperwork. USAFIS' experts are well accustomed to helping people with paperwork to make sure it is completed accurately.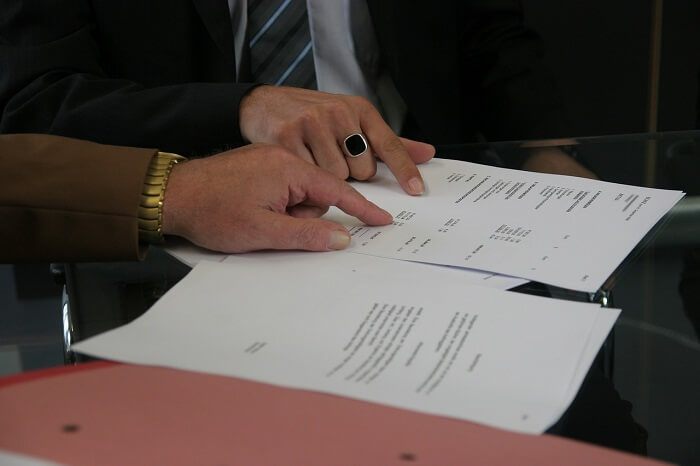 This eBook will give you an idea of what you will need for the Consular process including the forms that need to be submitted, documents that are required, and other important elements of the post-selection process.
Before getting your Green Card, as a winner, you will still have steps to follow:
Have all necessary documents for your Consular interview.
Accurately complete all government forms on time.
Have your interview at the U.S. Consulate or Embassy.
Have a medical examination with an eligible healthcare professional.
Get approval for a security background check.
Obtain a visa immigration number.
According to USAFIS, "The Green Card process is not difficult. However, some people become very frustrated and overwhelmed due to cultural barriers and lack of understanding. Here at USAFIS, we can provide support and assistance during this important process."