[vc_row][vc_column][vc_column_text]
Gallup-Sharecare asked two questions to rank the top U.S. metro areas on well-being. Do you enjoy what you do and do you get to use your strengths daily? The majority of residents of Barnstable, MA, and Naples, FL, responded with "yes" to these questions, ranking their communities at the top of the list. Other cities that ranked high included Boulder, CO; Santa Rosa and Santa Cruz, CA; and Lynchburg and Charlottesville, VA. America has many communities where citizens enjoy their work and are happy. You can join them by contacting USAFIS for all the immigration information you need to move to the U.S. They can assist you through the steps of entering the Green Card Lottery.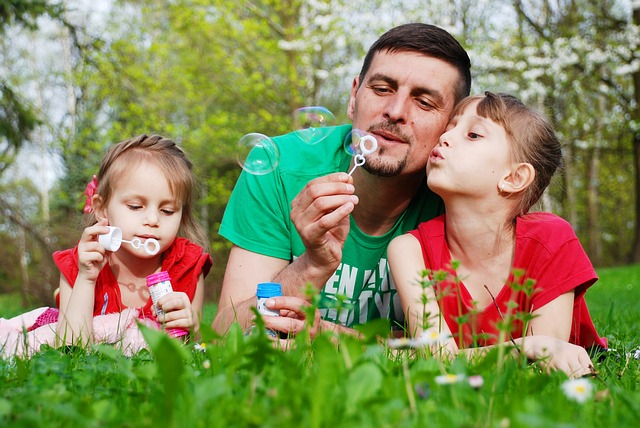 Over 337,000 were surveyed by phone, and it was found that enjoying the work you do along with learning exciting and new things every day are strong indicators of physical, social, financial, and community health. Dan Witters, a lead researcher, said, "If you are using your strengths every day, it leads a real buoyancy to everything else." People that are engaged in their jobs show less daily stress and physical pain. They also have decreased obesity and depression rates, according to Witters. Access to health care, gyms and parks also boosted the cities' overall feeling of well-being. USAFIS has one crucial mission which is to help people apply for the Green Card Lottery. They want to assist immigrants and their families to live a better life in the US and see their many dreams come true.
[/vc_column_text][/vc_column][/vc_row][vc_row][vc_column][vc_message]This article in a nutshell
The top Happiest & Healthiest cities for 2018 are:
Barnstable, MA.
Naples, FL.
Boulder, CO.
Santa Rosa, CA.
Santa Cruz, CA.
Lynchburg, VA.
Charlottesville, VA.
[/vc_message][/vc_column][/vc_row]