A new certificate program has been unveiled aimed at training Americans, with or without a college degree, for IT jobs at the entry-level. The new program, fueled by Google and Coursera, an online learning company, consists of six different courses that can be completed in eight to twelve months. Participants are connected with employers such as Wal-Mart and Bank of America who are in need of skilled IT workers with basic skills. USAFIS is a company with over ten years of experience with the Green Card lottery process. They will help you immigrate to America so you will be able to participate in a course that will train you for a good job.
The Google IT Support Professional Certificate, the new online learning initiative, has a cost of $49 monthly through Coursera, but Google has agreed to pay the fee for 10,000 participants for a limited period. This initiative in the IT scope is a part of a $1 billion agenda by Google, with focus on education and skills, to aid employers in finding jobs in the American workforce. Google and other similar tech giants are also trying to discredit raising criticism about the effect they have on the workforce and society as a whole. USAFIS will assist you in making a move to the USA. It is a good time to find work and be able to support you and your family.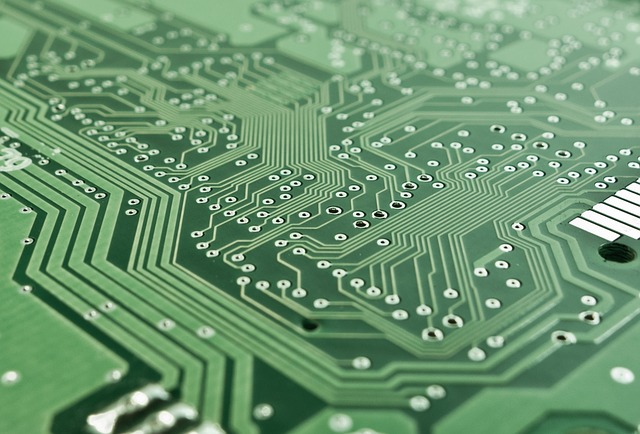 A Google executive, Natalie Van Kleef Conley, says the lessons came about due to Google not being able to find workers for IT positions in their company. She mentioned, in a Fortune interview, the courses were created by employees of Google and are targeting veterans, lower income communities, and refugees. With an opportunity like this available to you, contact USAFIS about the Green Card lottery process.