The very thought of moving to America through the Diversity Visa (DV) Lottery Program is both exciting and educational. While these feelings are normal and good, you need to know the facts about immigration companies to avoid those that are fake.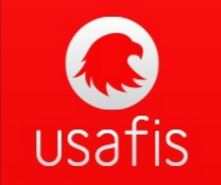 USAFIS has been in operation for over fifteen years and has helped approximately 250,000 immigrants fill out the necessary paperwork each year in order apply for the Green Card Lottery.
While not all immigration companies can be trusted, here are some of the reasons why you can trust USAFIS and know that we are not a fake company.
In contrast to a firm that is fake, USAFIS customers can use various forms of payment for their services. Some of these include Visa, American Express, MasterCard, and others.
You will always receive a receipt showing proof of your purchase when you work with USAFIS. Fake companies never provide receipts because their practices are not legal and they aren't permitted to work with these financial institutions.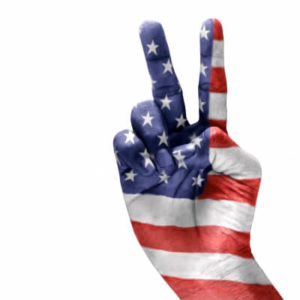 Unlike USAFIS, fake firms will often disappear once they have your payment. Also, you can't expect any customer service from firms that are fake.
USAFIS provides outstanding customer assistance and service when helping you with your paperwork for your Green Card Lottery application.
Another important fact of the difference between USAFIS and a fake company is that fake companies aren't well established. With over 15 years of experience, you can rest assured that USAFIS is the real deal.
Also, unlike an immigration company that is fake, USAFIS promises 100% guaranteed participation in the Diversity Visa (DV) Lottery. Unfortunately, people who use these fake companies will never know if their paperwork has been submitted.
Since USAFIS was founded in 2001, they have helped more than 40,000 foreign nationals who were winners in the Green Card Lottery. Unlike companies that are fake, USAFIS provides a legal service for its clients who get results.
USAFIS is not a fake firm, but is a completely honest immigration service that has been helping its customers for many years.