Professionalism of USAFIS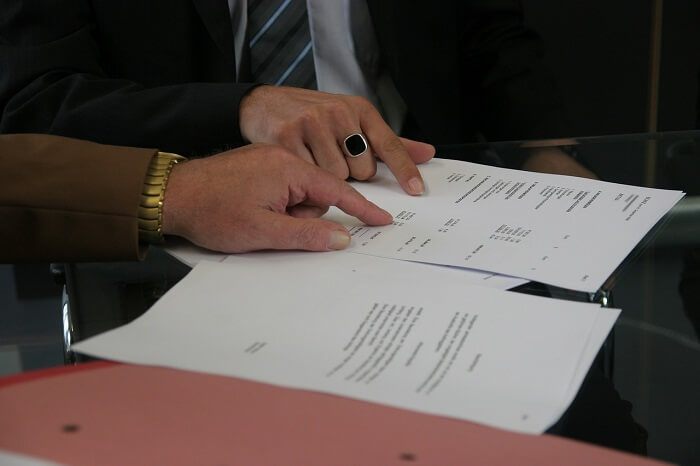 USAFIS is a service provider that is independently owned and operated.
Peter Kemp is one of USAFIS clients, who won the Green Card lottery and now is living a great new life in America. According to Peter: "the USAFIS contacted me and advised I was a winner. I was not sure that this was true, however, proved they where true and organized a lawyer for me …

There were 83,910 winners of the Green Card Lottery for the 2017 Diversity program.